Learn a Language with Richard Simcott
November 25, 2021
5 Comments
Starting a new language? Improving one you have studied already? Would you like to learn a language with me? Well here is your chance! This is not a course. This is not a book. No gimmicks. Just you and me. This is how you get to learn a language with Richard Simcott.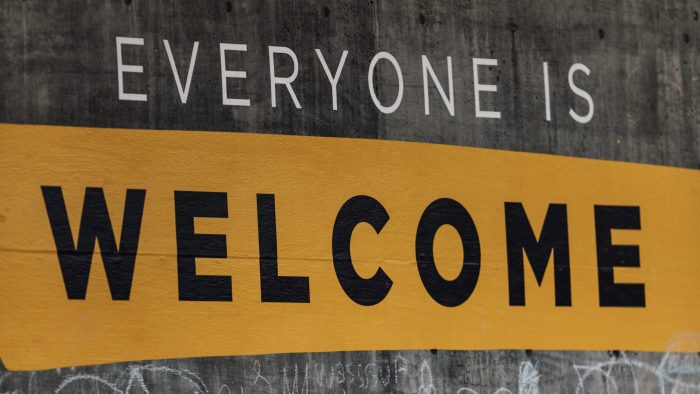 A Life of Learning Languages
I have been learning languages since childhood. My main focus for language studies has been in Romance, Germanic and Slavic languages. I have studied a number of other languages from around the world too.
Knowing What it Takes
After many years of using products, courses and self study methods to learn, I have been able to see what works and what doesn't work. The language learning process is individual to YOU.
Learning about YOU
In order for me to help you with your language learning, I will need to know about YOU. This programme will be highly personalised to YOUR personality, YOUR timetable, YOUR goals and YOUR personal situation.
What You Get
Support for what YOU need. The programme consists of a one-on-one meeting with me each week as well as daily communications. This level of commitment is crucial to the programme. This needs to be personal. The only way to achieve that is regular direct communication between us.
Experience with Personal Studies
During Covid I have been working with a few individuals on their language learning needs. This personalised approach that I have developed during this year has given me insight into what really works. I also really enjoy the personal sessions myself as I enjoy watching people succeed and grow. My passion to see YOU excel is what drives me.
Cost of Sessions
Clearly I need to eat. But I also want to be open to the people who need me too. So I have decided not to put a price on these sessions. I will be restricted by the number of hours in my day, so this will be an application process instead. I will take into account ALL answers to the questions to make final decisions, so it's fair to ALL of us.
Application and Interview Process
To get the chance of studying with me, you need to fill out the following application form.
Learn a Language with Richard Simcott!
Categorised in: Uncategorized
This post was written by Richard