Giving up on Language Learning
February 23, 2021
5 Comments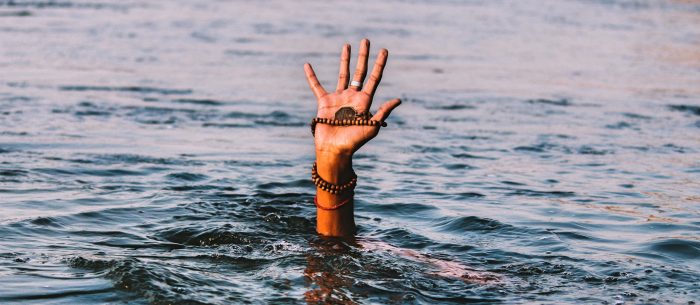 We talk about language learning and setting goals. I have written about the need to review goals and to make sure we stay realistic and honest with ourselves during the learning process. When it comes to giving up on language learning: How do you deal with the highs and lows of language learning.
Let's get real!
I know that many people out there wonder what I am talking about when I say we need to be real with ourselves. It can sound a bit new age and wishy washy. I get it. I really do. Giving up on language learning is a real problem though!
This this is that giving up on language learning is a real problem. Sometimes it is referred to as a chapter 3 syndrome. You get through the first parts of the language course and then stop.
But why do we give up on language learning?
There are so many reasons for language learning to become too much for us. We can feel lost in the language and we get the feeling that nothing is sticking. The lack of momentum in the learning process can be demotivating for us. This is why goals and revising our goals can be truly critical in the process. We need to take stock of what's realistic for us to learn and by what time.
Sometimes there are other, external reasons for not learning at any given time. I did a LIVE on my YouTube channel recently and started the video talking about this issue.
February has been an impossible month for me for a few reasons. Sadly there was nothing much I could do about the events that took place. But the effects of what happened impacted on my ability to study.
At first I took a week off quite deliberately. I recognised that I needed some time away from studying generally. The only thing I did was to keep up with the italki classes I had already set up. When I went to the lessons I told the teachers that I was not able to do much study, but wanted to keep in touch with it a little bit. My teachers were incredibly understanding and we agreed to just tread water with my studies.
I fell behind with my Talk To Me In Korean lessons and was happy with doing that for the week.
But what happens when you don't go back?
The following week I was still not there with my studies. I was still unable to stick to my plan of getting back to my studies. The worst thing was that I was still behind with everything and the gap was widening.
In the end I had to accept that the one week I gave myself was not enough. I needed two weeks. I started getting back into things but then realised that I was not working at 100% still. Instead I resigned myself to the fact that a couple of weeks was probably more realistic to take to really get back into my studies.
What do you do after a break?
It's important to go back to the lessons I studied before the break. I need to look back over what I have done, revise, repeat and then move on. Keeping my lessons with my italki teachers helps to move things forward too. There are always new words that come up to make you feel like you are getting to new material too.
The review of the old material is good to do quickly. It's a review and not a time to attempt to master everything. Remember that learning a language means that you need to come into contact with the language many times until it becomes automatic.
As soon as you have had enough comprehensible input in the target language, you see that words begin to stick. The language sticks in context and in phrases usually too.
Onwards and upwards with the studies. I have no illusions that there will be no other disruptions to my studies over the year. In fact I would be quite surprised if I didn't have to write about these types of difficulties again.
What have your struggles been in language learning? How did you get over them?
If you sign up for italki and buy a coupon for language lessons through them, you can use the Promo Code below at checkout to get $5 OFF your order! So a $10 coupon costs you just $5! Use Promo Code: RICHARD
Categorised in: Korean, Uncategorized
This post was written by Richard